I've battled with my hair for as long as I can remember. Being a Black and Asian mix, I've always had trouble getting my hair to do what I wanted it to do. I've rocked natural, curly, relaxed, colored, braids, you name it, I probably did it. My poor mother, bless her heart, tried her best to keep my black hair up to the trends. My aunt who is a hairstylist, was the only one I could (and still do) trust to do my hair and keep it how I want it. Sometimes we get crazy with cuts and colors, and I've made plenty of hair mistakes to drive her crazy (bleaching it, then relaxing it the next week) but we always create a hairstyle that I love!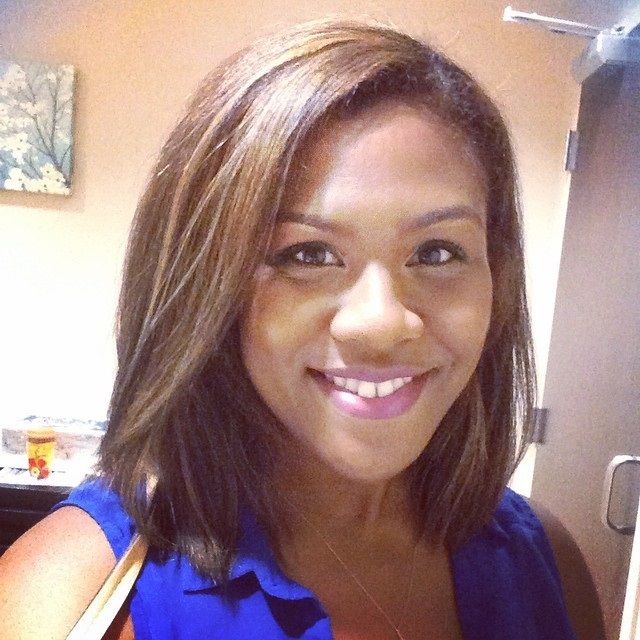 Now, I leave my hair texture natural, but still color it to match my unique style. I will either take the time to flat iron it out, wear it natural for a day, or put it in a quick bun and head out the door.
What I love about the Motions products is that no matter what type of hair you have, they have a product that can help you achieve the style you are looking for!
No matter what type of hair type or texture you may have, Motions products will keep your hair looking as strong and beautiful as you are, enabling you to achieve a unique style that is all your own!
Check out these how-to videos, where our expert Ursula shows you her top 5 favorite looks to help you discover your own authentic style.
My favorite tutorial is definitely the Blunt Bang video tutorial. It's great to add a bold look and to dress up your every day style. You can view the video here:

If you're eager to try out these looks for yourself, Walgreens has a special deal on Motions products in September. Kits are 25% off and select Motions products are on sale for only $3.49!
This is a sponsored post for Motions through The bLink Marketing Network and Lunchbox, all opinions are 100% my own.
I've battled with my hair for as long as I can remember. Being a Black and Asian mix, I've always had trouble getting my hair to do what I wanted it to do. I've rocked natural, curly, relaxed, colored, braids, you name it, I probably did it. My poor mother, bless her heart, tried her…